La Nuit de L'Homme Bleu Electrique review: YSL's Best Flanker?
La Nuit de L'Homme Bleu Electrique is a men's cologne released by designer brand YSL. Bleu Electrique is the latest flanker in the La Nuit de L'Homme line and has received universal admiration. After buying my own bottle, I can confirm the praise is well and truly justified. Read on and I'll tell you exactly why.
What does La Nuit de L'Homme Bleu Electrique smell like?
YSL La Nuit de L'Homme Bleu Electrique contains notes of cardamom, ginger, bergamot, lavender, vetiver, and cedar.
On first spray, the immediate note I can smell is cardamom. In detail, the cardamom smells warm and inviting, almost aphrodisiac-like, teasing me to smell further.
Accompanying the cardamom is a combination of ginger and bergamot. The ginger adds to the warmth, yet provides sparkling, spicy freshness. The bergamot builds upon these two accords by adding a dash of zingy citrus. And it is only a dash, the bergamot is only supplementary here.
As Bleu Electrique develops, the lavender starts to emerge. It smells undeniably aromatic and mildly flowery, layered amongst the other accords. It also evokes sweet and classy character, parallel to the original YSL La Nuit de L'Homme.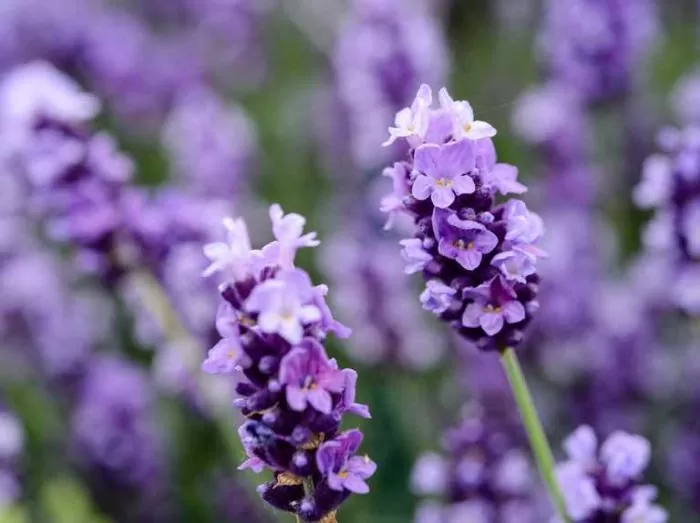 Lastly, the base notes come out to play. First comes a grassy vetiver note that manifests as a subtly dry and herbaceous aroma. It works harmoniously alongside the lavender – however, again, it's only subtle.
Finally, the masculine backbone arrives. The woody cedar provides a mature underlying bedrock that supports the whole composition.
Overall, Bleu Electrique is a warm and fresh fragrance, backed by aromatic and woody qualities. Additionally, it feels refined yet easy going, a balanced modern take on the original YSL La Nuit de L'Homme DNA.
This reviewer had some glowing things to say:
Coming from a ladies perspective, this fragrance is S-E-X-Y, beautiful, intimate, alluring and yummy. I have now smelled this several times on a man's skin. And for me, my 3 sisters and my many friends. We ALL feel the same about this fragrance. It is a 10 out of 10. A gorgeous scent that drives us wild in all the best ways. We want to get close, so sexy. I love it!

Fragrantica.com
Get more information and buy now on Amazon >>>
What's the performance like?
I evaluate the performance of Bleu Electrique as moderate.
This cologne projects out from skin by 2 feet for the first 2 hours, then lasts for 7 hours more. Therefore, it remarkably produces about 9 hours of total longevity. However, since it does not hugely project, it falls into the moderate tier.
Is it versatile?
Keeping in style with many other YSL fragrances I've reviewed, Bleu Electrique is impressively versatile.
The warm cardamom gives this relevance in cooler conditions, whilst the ginger and bergamot transform this into a refreshing tonic in the heat. Bleu Electrique is gracefully adaptable irrespective of the climate you're in.
Furthermore, I tend to wear this in the office and casual situations most. It's dignified enough to wear with a suit, however, also has that mass-appealing 'blue' quality that many love. Although if you're looking for a bona fide date night scent I'd start with something like Azzaro The Most Wanted first.
---
Is this one of YSL's best flankers?
You bet. Bleu Electrique has been an exciting addition to the range of men's fragrances from YSL.
The mixture of warm and fresh qualities is clever, coupled with the aromatic and woody nuances of YSL colognes of old. Bleu Electrique is a mass-appealing contemporary take on those older versions, and with respectable longevity, this is a must-try scent from the brand.
Get more information and buy now on Amazon >>>
---
I want to hear from you. Let's keep the conversation going in the comments. What are your thoughts on YSL La Nuit de L'Homme Bleu Electrique?