Do NOT Buy Creed Viking Cologne – Here's Why [Explained]
Creed Viking Cologne is one of the newest releases from the luxurious niche cologne brand Creed. It's a flanker of the original Creed Viking, and since I love Viking, I was excited to try this one. I've worn it on several occasions now, and I don't recommend you buy it. Bear with me and let me explain why that's the case.
Viking Cologne smells…..okay
In Viking Cologne I pick up notes of mandarin, pepper, citrus, lavender, vetiver, and woods.
The opening of Viking Cologne smells aromatic, citrusy, and spicy. When first sprayed on skin the mandarin, pepper, and citrus are all immediately noticeable. The mandarin provides a slight orange kick, with the pepper asserting a spicy bite.
The citrus is also quite refreshing here and is tempered by underlying notes that haven't come to the forefront yet.
As the scent dries down, those underlying notes begin to appear. The first is lavender, which is rather smooth and emanates a classic barbershop vibe.
The next accords to pop through are vetiver and woods. The vetiver is rather dull, and only supports the woods to generate dense creaminess in the base. Interestingly, the creaminess reminds me of the dry down in Chanel Allure Homme Sport Eau Extreme.
In summary, Viking Cologne opens as an aromatic citrus fragrance, drying down to a musky & creamy fougere aroma.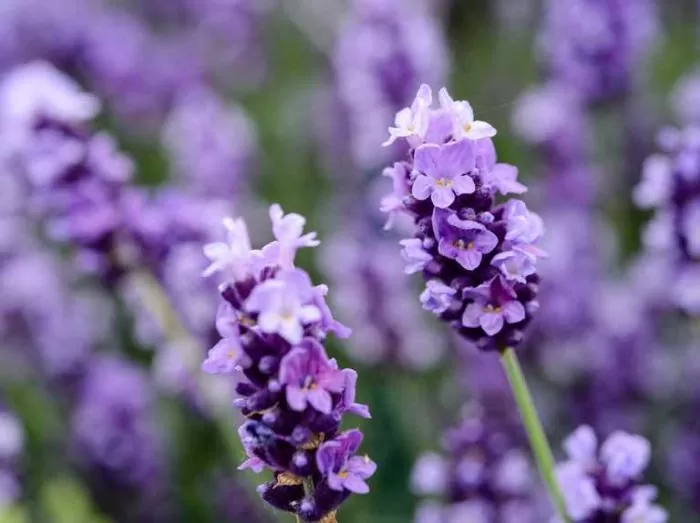 Overall, I'm disappointed with the smell of the scent. It isn't terrible, but it isn't great either. Creed has attempted to simplify the original Viking in this new rendition – stripping away the character of the original and slapping a new label on the bottle.
Viking Cologne smells like a bland fougere without much personality.
Performance is subpar
I won't sugar coat it.
The performance of Viking Cologne is poor.
My testing indicates it projects off the skin for the first 30 minutes, then lasts as a skin scent for 2-3 hours after that. Performance is largely the same across various weather conditions, too.
Creed has never been known for beast mode performance, and yet somehow this flanker has still taken a backward step.
For a fragrance that costs upwards of $400 in most countries, I hoped for more. Much more.
Is it Versatile?
Now for the good news (yes, there is some good news).
Creed Viking Cologne is wearable in many scenarios for those guys who are able to pull it off.
The kicker – there's only limited men who can actually pull this off. This is undeniably a 'grown up' scent, compatible only with a settled man with his life together. Even more mature than the original Viking. Think – men ages 35+.
For those men, this works brilliantly in the office, formal events, and even dressed down for casual catch ups with friends.
---
Creed Viking Cologne – in summary
If you are still adamant about purchasing, I won't stop you.
But you have been warned.
Creed Viking Cologne is a dull fougere fragrance that's rather unbecoming of the Creed brand.
Creed has got in the habit of releasing flankers lately and I'm not sure I love the approach. Only time will tell if Viking Cologne is the exception to future Creed releases.
Although the scent profile itself isn't bad, when weighing up all the factors I could only arrive at one decision. Given the price and performance, I simply cannot recommend this fragrance, stripped of personality and vigour.
Not all is lost though. Check out my alternative cologne suggestions below.
Do you suggest any alternatives?
I do.
For your first Creed encounter, considering buying Aventus, Viking, or the underrated Royal Oud instead
If you crave lavender-based barbershop scents, check out Tom Ford Beau de Jour, which can be had for half the price of Viking Cologne
Vetiver fans should consider other fragrances by Terre d'Hermes or my personal favourite Tom Ford Grey Vetiver
---
I want to hear from you. Let's keep the conversation going in the comments. What are your thoughts on my critical review of Creed Viking Cologne?