Dolce and Gabbana K review: Underrated Scent in 2023
Dolce and Gabbana K is a 2019 aromatic & citruses cologne release for men. Despite the name and bottle design, K hasn't received much interest in the market – and I think it's very underrated. In today's article I'll be reviewing this Eau de Toilette (EDT) scent and let you know why it's worth checking out.
What does K smell like?
D&G K contains notes of juniper berries, citruses, pimento, lavender, sage, and cedar.
On first spray, I can smell a burst of citrus. My nose can definitely pick out the lemon, operating in tandem with the blood orange accord. Complementing these citruses are juniper berries. Here, the berries smell a little like pine – with some bitter and fresh elements infused within. The opening actually reminds me of a fizzy gin & tonic.
As the scent develops on skin, I start to notice some changes. The citruses start to peel back (pardon the pun), revealing pimento, lavender, and sage.
For those unfamiliar with pimentos – they're a form of pepper that smell like a dry, warm spiciness with a touch of sweetness. In K, they work in tandem with the lavender and sage to provide what I'd describe as an aromatic and subtle herbal composition. It smells what I can only describe as 'fluffy' – almost like there's an unlisted musk accord present.
As the scent properly dries on skin, the musky element sticks around. It works alongside a now detectable cedar note. No longer working in the background, the cedar provides a mature, masculine edge in the dry down.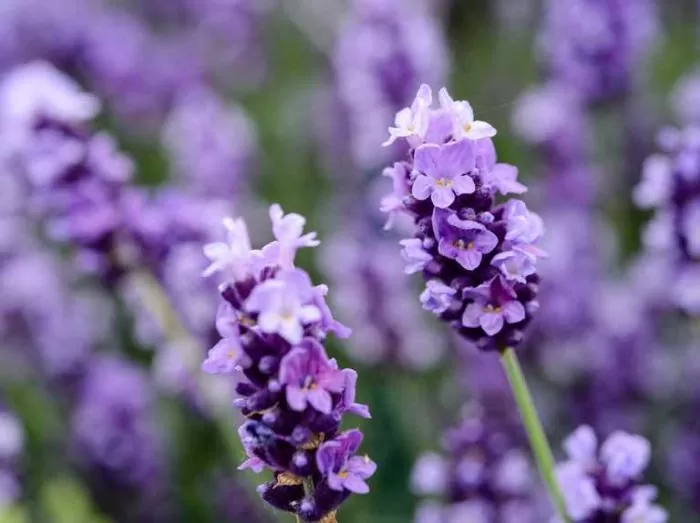 Overall, K begins as bitter citrus scent, and develops into an aromatic, herbaceous and musky combination.
D&G K's scent profile is sweet, yet manly. Elegant, yet casual. Unique, yet approachable and familiar. Its list of notes seem common – and yet, it isn't composed in a way that smells common at all.
Check out this reviewer's thoughts on K:
Fresh and subtle but so refreshing. I smelled this for the first time on a guy at a club. After choking all night on other men's sweet colognes (spice bomb, Tom Ford, and Carolina Herrera type fragrances) I got a word of K, and it smelled like heaven. Never underestimate the sex appeal of a simple, fresh, and clean fragrance.

Fragrantica.com
Get more information and buy now on Amazon >>>
Does this scent have good performance?
From my testing, the projection and longevity of K is quite average. It projects out from my skin for the first 1-2 hours, then lasts on skin for 2-3 hours longer as an intimate skin scent. You're getting what you pay for with D&G K, guys – it's very affordable and that's reflected in the performance.
Is K versatile?
K is versatile – but only for certain aged men. I think men over 25+ will wear this best because the aromatic elements do lean to the mature side.
For those guys, they're in for a treat. K can be dressed up or down – it's definitely office safe but lends itself to casual scenarios as well. It wouldn't be my first choice for a date though, try Kilian Black Phantom instead.
This cologne is wearable year-round, however I think the citrus touches are more relevant in summer and spring months.
---
In summary – Dolce and Gabbana K
In conclusion, I'd highly recommend you add Dolce and Gabbana K EDT to your 'to smell' list. This is better than many reviews online suggest – it flies under the radar.
Although the scent profile has a familiar sensibility to it, there's also something captivating about the aroma. And while I don't think it's good enough to be the 'King' of the men's fragrance world, this is a solid release from Dolce & Gabbana.
Get more information and buy now on Amazon >>>
---
I want to hear from you. Let's keep the conversation going in the comments. What are your thoughts on Dolce and Gabbana K?