Prada Luna Rossa Carbon review – BETTER than Sauvage? [2023 Update]
Prada Luna Rossa Carbon is a 2017 cologne release from the designer house Prada. In the fragrance community, Carbon's smell is frequently compared to the famous Dior Sauvage. Stick around and for the next few minutes we'll give you our thoughts on Carbon and if it's superior to Sauvage!
Cologne Notes
Lavender, bergamot, pepper, metallic notes, watery notes, and ambroxan.
How Does Luna Rossa Carbon Smell?
On first spray, Carbon opens with a modern, powdery lavender accord. Accompanying it is pepper, which adds a subdued spiciness in the background of the fragrance. Bergamot is also present and contributes a linear yet energetic citrusy element; it's noticeably softened though and balanced nicely by the lavender.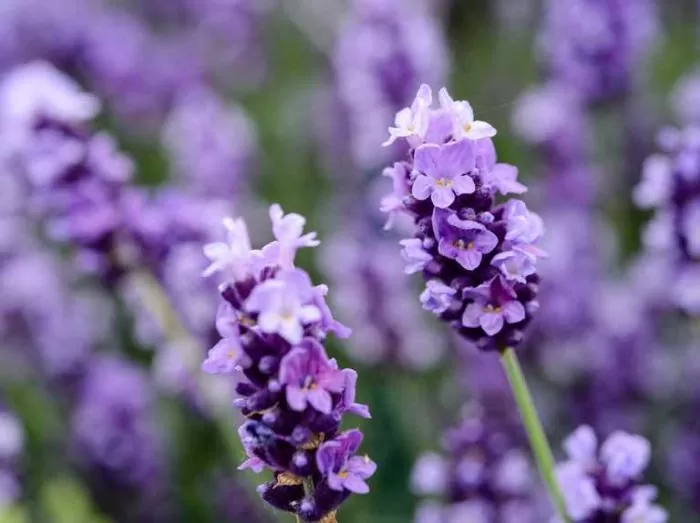 You will also observe a sweet element when you smell Carbon. I believe this is coming from ambroxan, which is renowned as a dominant note in Sauvage. However, it doesn't play a starring role in this cologne, it's merely an ensemble note that adds a sweet sense of depth.
There is also a restrained combination of metallic and watery notes which appear throughout the life of the scent. To my nose these evoke feelings of coolness and effortless composure, worn by someone experienced who knows what they're doing.
Once Carbon dries on skin, it doesn't change a whole lot in comparison to the opening. It just mellows down, with the bergamot and pepper becoming quite reserved.
In summary, what you're getting with Carbon is a relaxed blend of lavender, citrus, spice, sweetness, and coolness.
Get more information and buy now on Amazon >>>
Longevity and Projection
Throughout the course of my testing, the performance of Carbon has been modest. It sits somewhat close to the skin and isn't a massive projector. Although it does last over 10 hours on my skin though, which is decent for a cologne that has an EDT concentration.
Not sure what the difference between EDT and EDP is? Check out our quick-start cologne beginner's guide.
Occasions and Versatility
Prada Luna Rossa Carbon has a versatile and safe scent profile. You can comfortably pull this off in a formal office environment, special events, and casual scenarios too.
Have a look at what this reviewer on Fragrantica had to say about Carbon:
You can use it for anything. Casual day, formal, date, work, night out, wedding, get together with family, part and so on. It's extremely versatile and in my opinion, a safe blind buy. You won't be offending anyone with Carbon.

Fragrantica.com
---
Prada Luna Rossa Carbon is a Standout Alternative to Sauvage
Updated: To conclude, we really enjoy Prada Luna Rossa Carbon, and think you will too.
Nevertheless, the question was whether it's better than Sauvage.
The answer? It depends.
You can draw parallels between the fragrances, but they're distinct in their own way. Prada Luna Rossa Carbon is smoother and has a calming lavender accord. Dior Sauvage is spicier with a central ambroxan component.
If you forced us to choose, we would say Carbon is better for men over 25, and Sauvage for men under 25. However, don't let that stop you from choosing either- both are solid cologne options for guys of just about any age.
Get more information and buy now on Amazon >>>
Also check out: We rated and ranked our Top 5 colognes from Prada in this article here. Unsurprisingly, Prada Luna Rossa Carbon made the list!
---
I want to hear from you. Let's keep the conversation going in the comments. What are your thoughts on Prada Luna Rossa Carbon?