Dior Sauvage ELIXIR: Best Release Yet? [2023 Update]
Dior Sauvage Elixir is the newest inclusion in the Sauvage line! Notably, it has received many positive reviews upon release. Therefore, you might be wondering, "is the hype justified?" I recently bought a bottle of Elixir and I've worn it plenty. Let's find out how good (or bad) it really is.
Cologne Notes
The main accords I can smell in Elixir are cinnamon, nutmeg, cardamom, lavender, grapefruit, licorice, sandalwood, and amber.
How Does Sauvage Elixir Smell?
Elixir opens with a concoction of warm spices, such as cinnamon, nutmeg and cardamom. Cinnamon is the most pronounced to my nose, due to the slight sweetness and spice that it provides.
Additionally, there's a distinct licoricey accord which adds an enticing element to the aroma! I've rarely smelled this note, and it contributes an addictive characteristic here.
An uplifting grapefruit accord provides balance to the licorice and warm spices. The grapefruit adds a subtle dose of vibrancy that prevents Elixir from becoming too heavy.
As Sauvage Elixir dries, a tranquil lavender accord makes itself known. In detail, the lavender combines with the licorice to create a uniquely dense and opulent combination.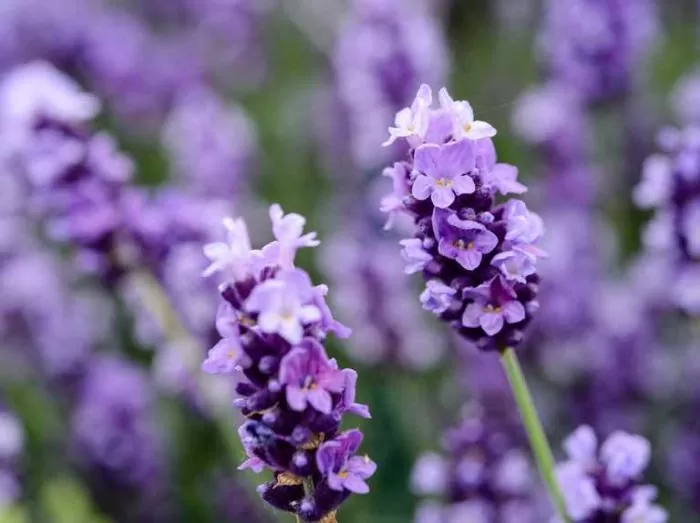 In addition, creamy sandalwood and amber comes into play, providing extra boosts of depth.
The scent profile of Elixir is dark and rich, however it isn't intimidating or overbearing. It's a contemporary fragrance reminiscent of classic 1980's scents but with an enlivened modern twist.
Get more information and buy now on Amazon >>>
Longevity and Projection
The longevity of Elixir is just immense! On my skin it lasts for at least 12 hours and projects out moderately from my skin. It's not a beast mode projector like other Sauvage releases but it's more than enough for people in your vicinity to smell.
Occasions and Versatility
Elixir is more situational than other offerings in the Sauvage line. I'd consider this fragrance more wearable for men 25+, and it would be best worn in moderate or cooler weather. Moreover, you have scope regarding events you could wear this to – including casual, formal, or date nights. Just don't overspray!
Check out this reviewer's thoughts on Elixir:
Just got my bottle last night and gave it a wear to bed. I'm surprised and relieved how much I like it. It's different and yet the Sauvage DNA is still perceptible underneath. Not a licorice fan but it totally works in this.

Fragrantica.com
---
Dior Sauvage Elixir Is Excellent
Updated: In my opinion, this may be the best cologne in the Sauvage line. Elixir is a surprising release this year and a unique departure from the range.
Elixir stands tall on its own whilst acknowledging the past. Specifically, there are fragments of the OG Sauvage DNA present throughout the scent.
Get more information and buy now on Amazon >>>
Also check out: Dior Sauvage EDP and Dior Sauvage Parfum are two other releases in the Sauvage line you should consider!
---
I want to hear from you. Let's keep the conversation going in the comments! What are your thoughts on Dior Sauvage Elixir?