Amouage Reflection Man review: 4 Things You MUST Know [2023]
Amouage Reflection Man is a classy cologne from the luxury Middle-Eastern fragrance house Amouage. I've owned a bottle of this cologne for some time now and have compiled a quick list of 4 things you need to know before your purchase it.
1. Cologne Notes
Reflection Man is marketed as a woody floral scent for men. Some of the main notes in this fragrance include neroli, jasmine, rosemary, pink pepper, cedar, sandalwood, and vetiver.
2. How Reflection Man Smells
When first sprayed on skin, I immediately smell the crisp burst of neroli orange blossom, rosemary and pink pepper. It smells subtly spicy and citrusy. However, there is also a balanced floral jasmine accord operating in the background which helps to add extra depth to the scent.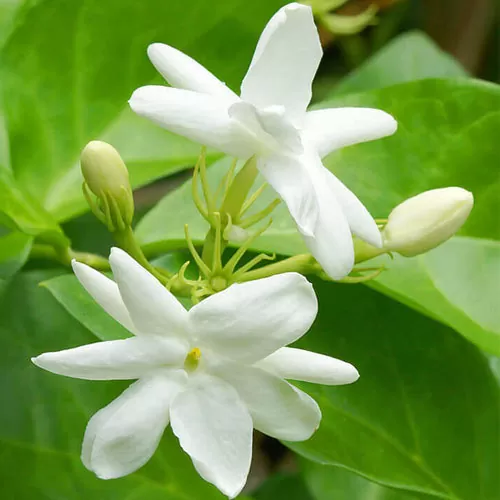 When the scent starts to develop, it becomes woody, clean and soothing to my nose. The sandalwood and cedar accords comes into play alongside the masculine jasmine note. The sandalwood is creamy and gives the fragrance quite a rounded vibe.
After a few hours, the classy vetiver starts to kick in alongside the well-blended woody notes mentioned above.
From the citruses, spices and floral notes in the opening, to the woody notes in the dry-down, this cologne smells wealthy from start to finish.
Get more information and buy now on Amazon >>>
3. Longevity and Projection
This fragrance will last on your skin all day. It lingers on mine for at least 10 hours. It projects out a bit for the first 2-3 hours, which isn't too bad. It's not an overly loud scent, and you don't want it to be. Amouage got the balance right with this one.
4. Occasions and Versatility
This is the perfect gentlemanly scent. It's sophisticated, it's clean, and therefore does well in any sort of formal event or the office.
Furthermore, this inoffensive cologne will do wonders for you in smart casual situations. I picture a guy in a crisp white shirt and chinos wearing this fragrance.
Have a look at what this reviewer thinks about this fragrance:
It's a soft powdery floral that still remains masculine with dreamy woods and patchouli that emanates opulence. It starts off passionate where each note blends into an airy yet intricate aroma but parts drop off or change over time and it ends on a smooth sandalwood that lasts til you go to bed. It's a cosy and welcoming smell perfect for any occasion and season and even performs in a humid climate.

Fragrantica.com
Check out Parfums de Marly Percival if you'd like to discover another excellent choice for the office.
---
Amouage Reflection is a MUST try
Updated: Amouage Reflection Man is absolutely worth a try for any man who is interested in a versatile, refined and classy niche scent.
The tangy neroli, rosemary and peppery opening is blended amazingly with jasmine, cedar and sandalwood to create a confident gentleman's cologne appropriate in just about any situation.
Get more information and buy now on Amazon >>>
Check out our Top 5 Classy Colognes list if you're looking for more fragrances like this!
---
I want to hear from you. Let's keep the conversation going in the comments! What are your thoughts on Amouage Reflection Man?